HELLO, I'M PENNY AND I'M THE PHOTOGRAPHER FOR PEN B PHOTOGRAPHY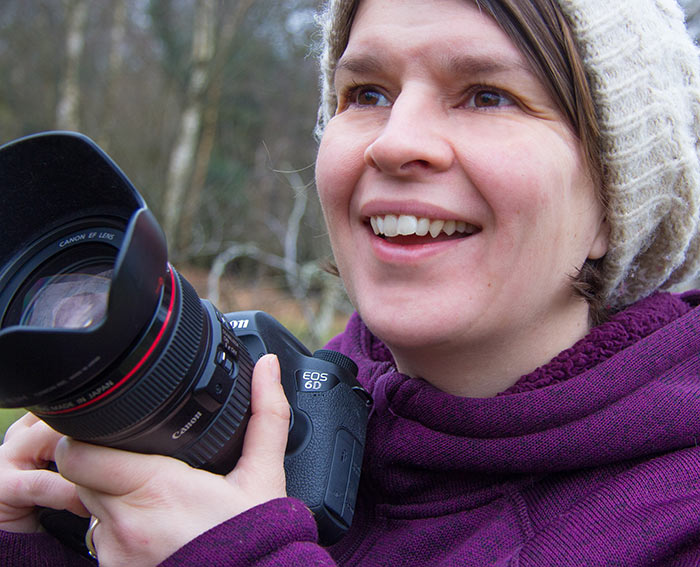 After my Photography degree I worked as a photographer in a studio in Reading and then as a children's photographer which was great fun.
This job has taught me that personality and being able to make people feel happy and relaxed is a large percentage of being a successful portrait photographer.
For over 10 years now I have been self-employed. This gives me the luxury of doing all kinds of photography from weddings to commercial.